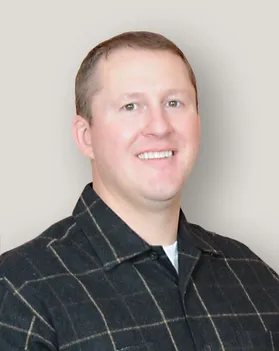 Chad Russell —D.M.D.
My name is Chad Russell and I am the dentist here at Three Forks Family Dentistry. I completed my undergraduate degree in Microbiology and Chemistry at Oregon State University and graduated Magna Cum Laude in 1999. After which I attended Dental School at Oregon Health Sciences University School of Dentistry in Portland and received my Doctor of Medical Dentistry (DMD) degree. For the last 18 years I have had the privilege of providing dental care for the people of Three Forks and Southwest Montana.
My wife (Rachael) and I have two wonderful girls, Marren (16) and Ellis (14) that keeps us very busy and always entertained. I love to spend time with them riding our horses, skiing or just taking a walk. They amaze me every day! I also enjoy being outside camping and fishing our great rivers here in Montana.
I truly enjoy working with children in the office and helping them improve their health and always work hard to make sure they have a great experience. My goal is to always treat your family's dental problems as honestly and kindly as I do my own family.
I understand that dentistry can be expensive and overwhelming. This is why I try to plan and explain as thoroughly as I can for every single person. Every person is different, and everyone's situation and dental needs and desires are different. I always try to go out of my way to explain procedures and explain my reasoning for what I have suggested so that you are comfortable with your treatment plan.
I would like to personally invite you to come into the office and see what we can do for you! Thanks for visiting our website and we look forward to seeing you soon!